offre-emploi.jpg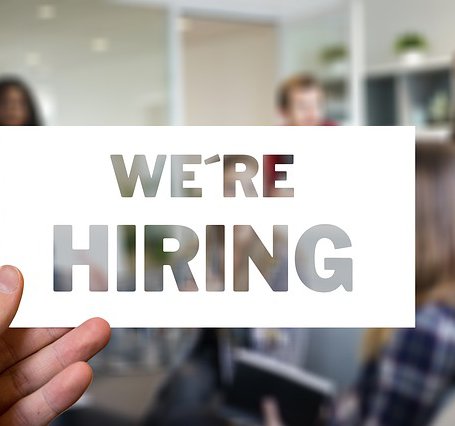 Dieci anni del GECT Euregio Senza Confini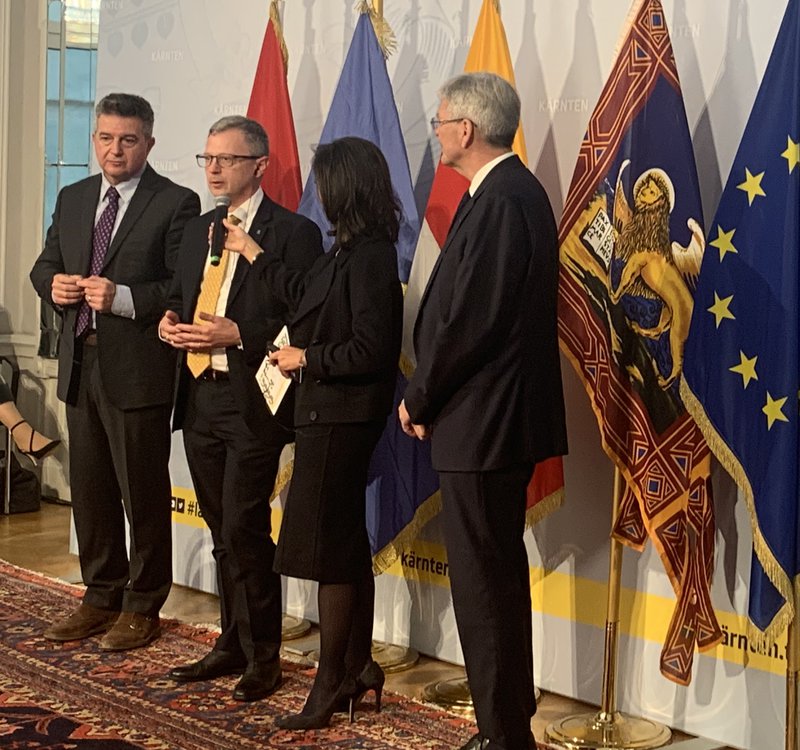 Emotionway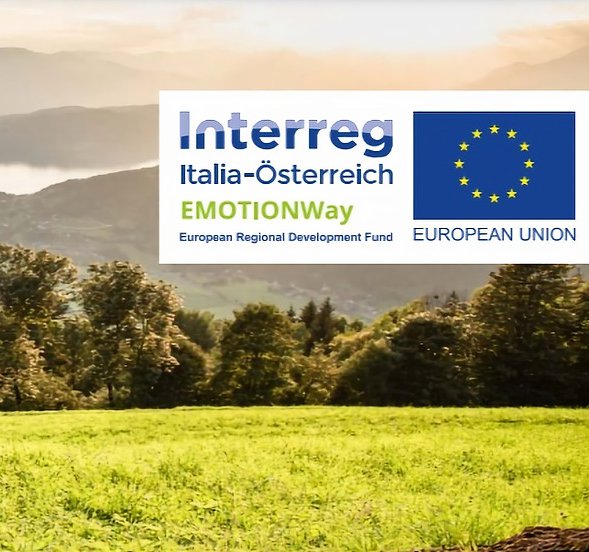 Premio sostenibilità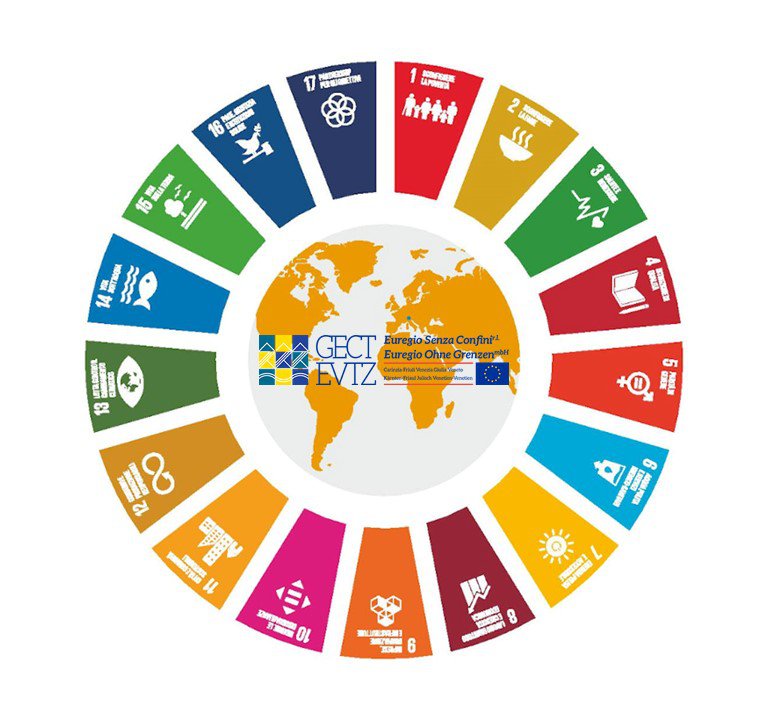 A partire da sx: la moderatrice dell'evento, il Governatore della Carinzia Peter Kaiser, il Presidente della Regione Friuli Venezia Giulia Massimiliano Fedriga, la Direttrice Esecutiva di Springboard Opportunities Angila Chada e l'Assessore Luciano Caveri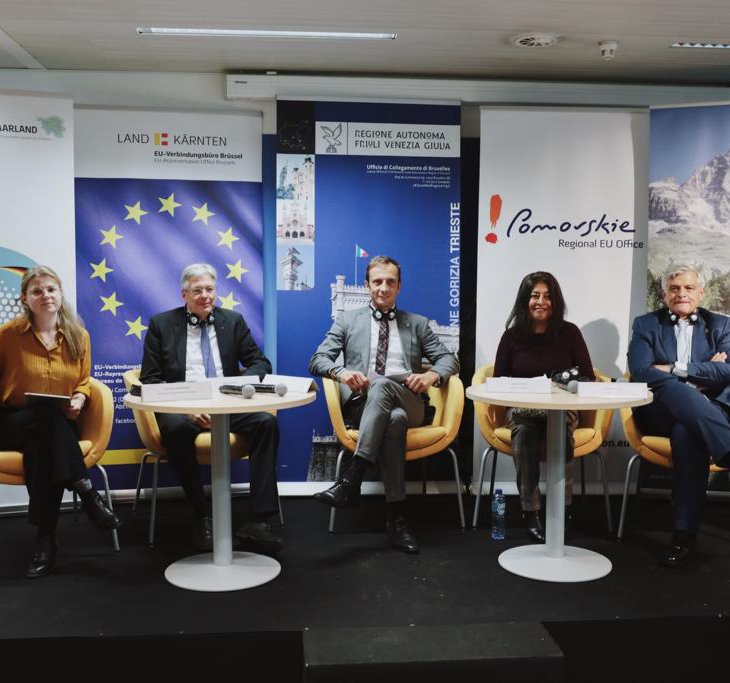 Emotionway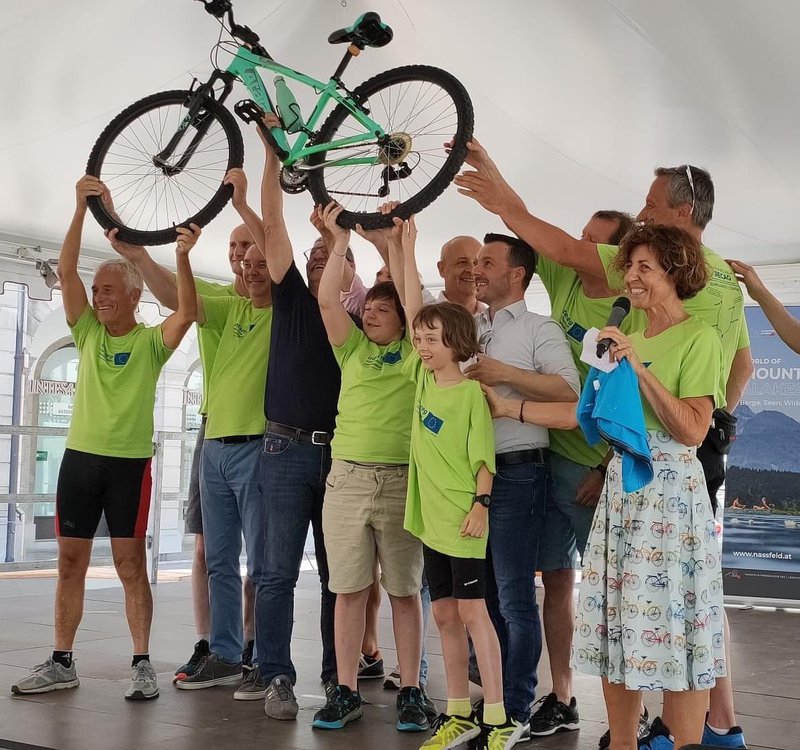 MOU Azioni SCET NET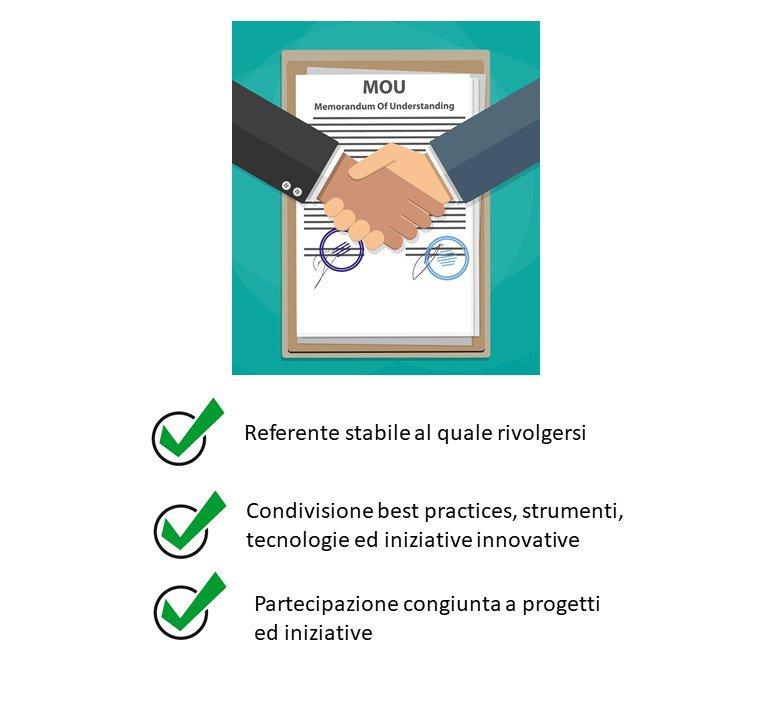 Giornate del diritto austro-italiano 2022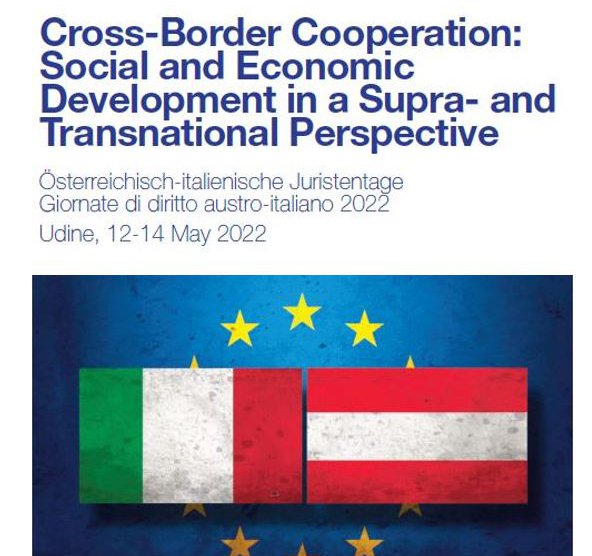 VOTA EMOTIONWay REGIOSTARS 2021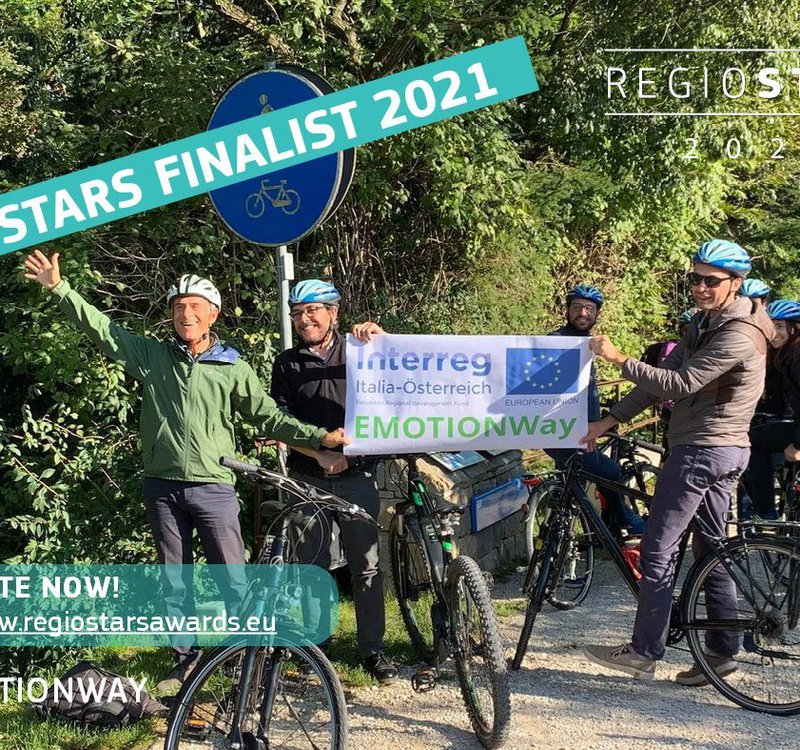 Videoconferenza del 27 Marzo 2020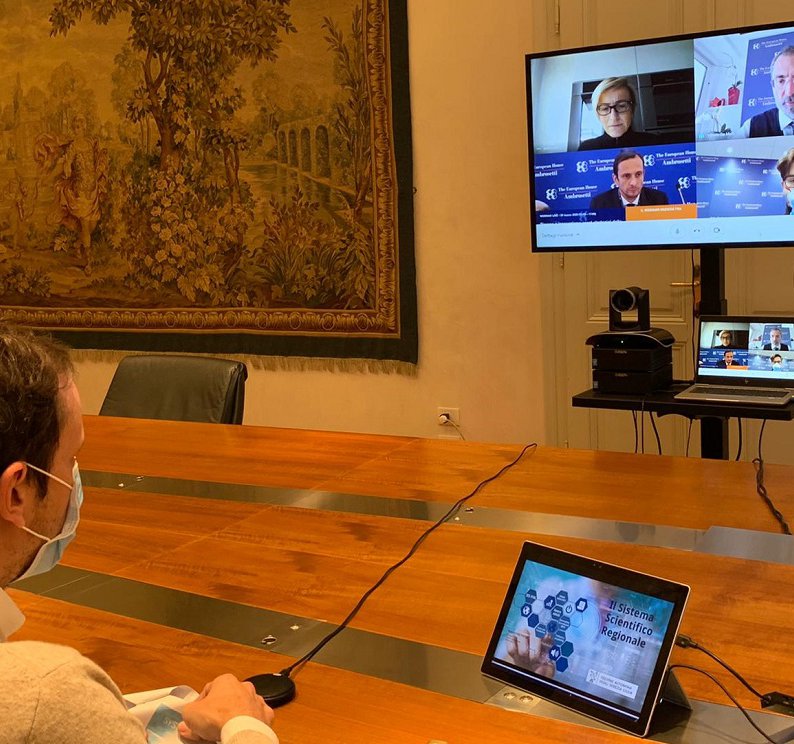 20 febbraio 2020 Il Governatore del FVG, Massimiliano Fedriga e il Presidente della Regione Istriana, Valter Flego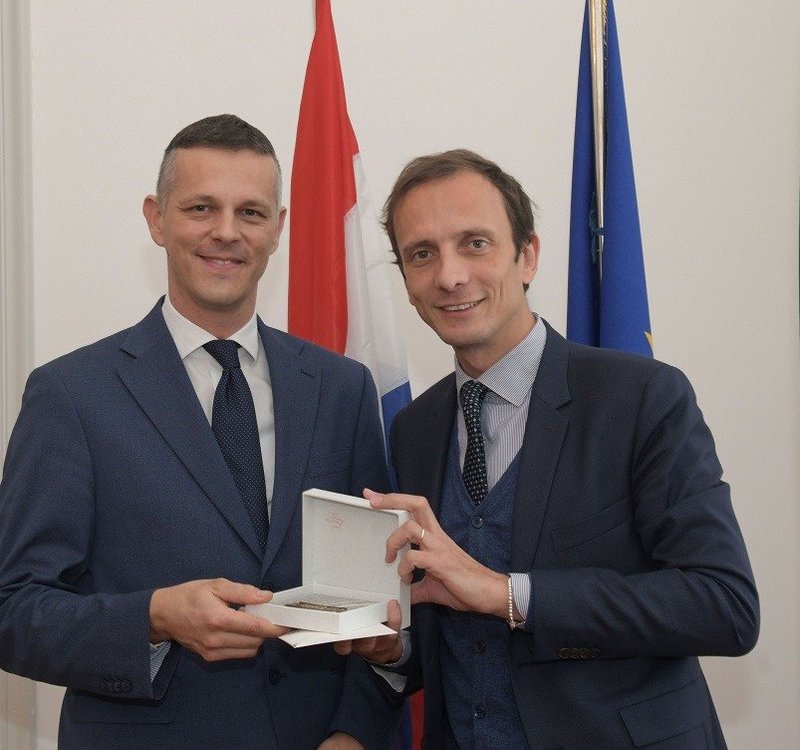 What we do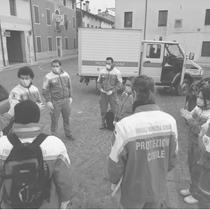 Civil Protection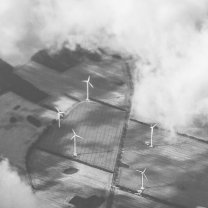 Territorial Development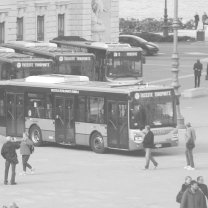 Transport, infrastructure and logistics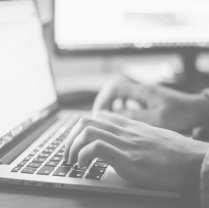 Work, vocational training and trade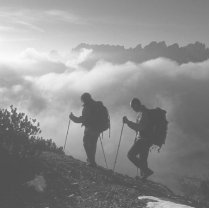 Tourism
At the moment there are no projects.
Ensure the well - being and promote the development of the area.
How can we help you?
EGTC aims to resolve cross-border obstacles of a legal and administrative nature.
Fill out the form to share with us one or more obstacles you have encountered or share your idea to improve territorial cooperation.
You can also contact us through one of our social media channels.