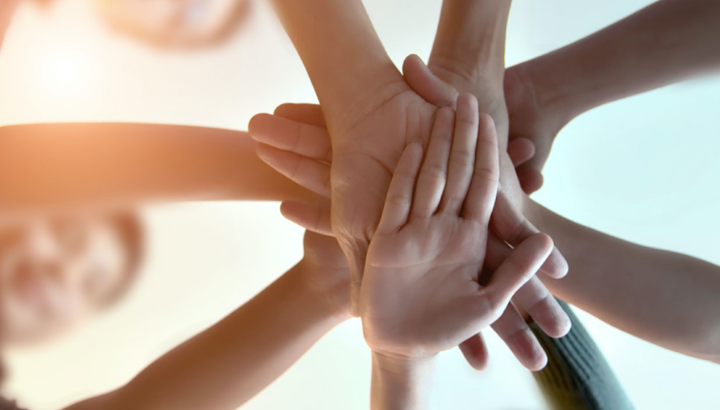 EGTC Euregio Senza Confini entrusts some of its activities to external professionals such as graphic designers, interpreters, translators and web agencies.
Fill out the short questionnaire in order to let us know your skills.
The compilation of the questionnaire is intended as a presentation of one's professional skills or activities for potential collaborations and does not bind in any way the EGTC.
For the recruitment of temporary or permanent staff, the EGTC Euregio Senza Confini r.l. will proceed in accordance to the Legislative Decree of the 30th March 2001, nr. 165 "General rules on the organization of work employed by public administrations".

SELEZIONE SPECIALISTA AMMINISTRATIVO-ECONOMICO CATEGORIA D, POSIZIONE ECONOMICA D1
24.01.2020
PUBBLICATO L'ELENCO DEI CANDIDATI AMMESSI E GLI ORARI DEI COLLOQUI
29.01.2020
Pubblicata la graduatoria finale
Deadline: 20.01.2020

SELEZIONE FUNZIONARIO COORDINATORE PROGETTI EUROPEI CATEGORIA D, POSIZIONE ECONOMICA D1
24.01.2020
PUBBLICATO L'ELENCO DEI CANDIDATI AMMESSI E GLI ORARI DEI COLLOQUI
29.01.2020
Pubblicata la graduatoria finale
Deadline: 20.01.2020